Xtreme Heavy Duty Sprung Ceramic Clutch Kit For Nissan Skyline Bnr34 R34 Gtt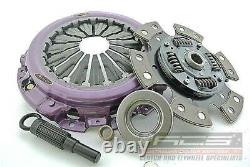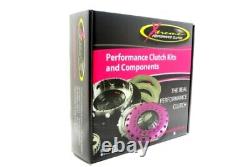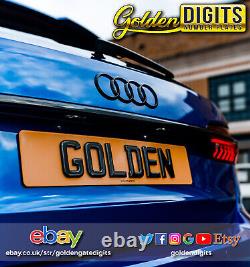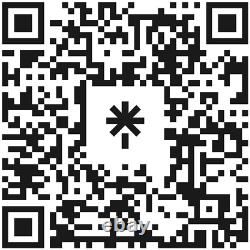 XTREME HEAVY DUTY SPRUNG CERAMIC CLUTCH KIT. The Stage 2 clutch uses an upgraded pressure plate combined with a ceramic friction disc in sprung configurations.
The stage two clutch range is designed for road and track going vehicles that require a higher torque capacity and temperature tolerance, and faster engagement. Clutch engagement is more aggressive than stage 1, so it is not recommended for daily driven vehicles. These kits feature a high quality cover with increased clamping force compared with standard, between 20-40% depending on the demands of the individual vehicle. They use a ceramic "paddle" friction disc which can result in more noise and harsher engagement. Nissan Skyline - Xtreme Heavy Duty Sprung Ceramic Clutch Kit. Clutch Disc Spline Diameter (mm). HOW EVER PLEASE CONFIRM FITMENT & COMPATIBILITY AT YOUR END. IF YOUR COUNTRY IS NOT LISTED PLEASE MESSAGE DIRECT REQUESTING A QUOTE. PLEASE ALSO CHECKOUT OUR OTHER ITEMS FOR SALE.